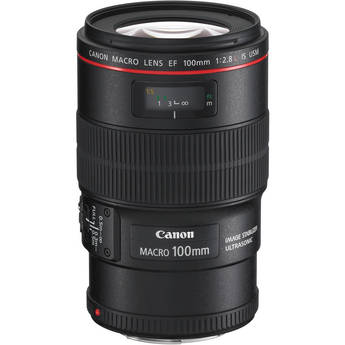 Macro photography, what better way to make a praying mantis look like a huge evil invader.  Or to make water droplets look so big that you feel like you could swim around inside of one.  When I first ventured into nature photography, macro was something that interested me, but I was determined to make grandiose images with spectacular light that would awe people with the glory of landscape photography with intense light.  What I found as I began my photographic journey was that there were neat things I would see by the side of the trail or field.  Maybe it was a little flower, or a cool pine cone scene, or mushrooms on the bottom of the forest floor, regardless, I would stop and take in these scenes and wish I had a way to capture them.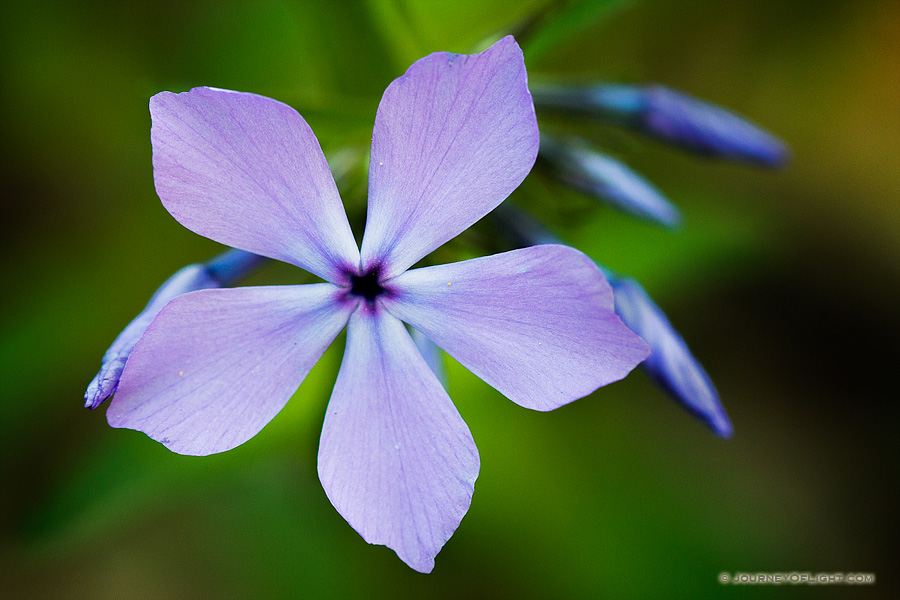 It  was not long until I purchased the 50 CM.  A solid macro lens, I really got it for the size, and the price. 
I also needed something to capture portraits of the kids.  There's only so many cute portraits you can get of your children with wide-angle lenses before the grandparents start asking for a view that's a little more "normal".  It was a workhorse lens for me capturing thousands of macro images (and hundreds of portraits).  After a while though, and after one too many times in the forest where a slight breeze moved my subject before the sloooooowwwww autofocus of the 50 CM could lock on that I decided to purchase the 100 f/2.8L with IS. This article are my subjective experiences with the Canon 100 f/2.8L IS Macro lens.
Upon purchase, I immediately took the lens home and mounted it to my Canon 5D Mark II and was amazed at how fast the autofocus locked on my subject, and in low light too!  I then placed it on my SL1 and loved the combination with the added crop.  I could now lock autofocus almost twice as fast.  The 1:1 magnification of the 100 f/2.8L IS allowed me to focus closer than ever before on my subjects and without my extension tube.  With my extension tube added, I was getting so close that I felt like I was actually being miniaturized when I looked through my viewfinder.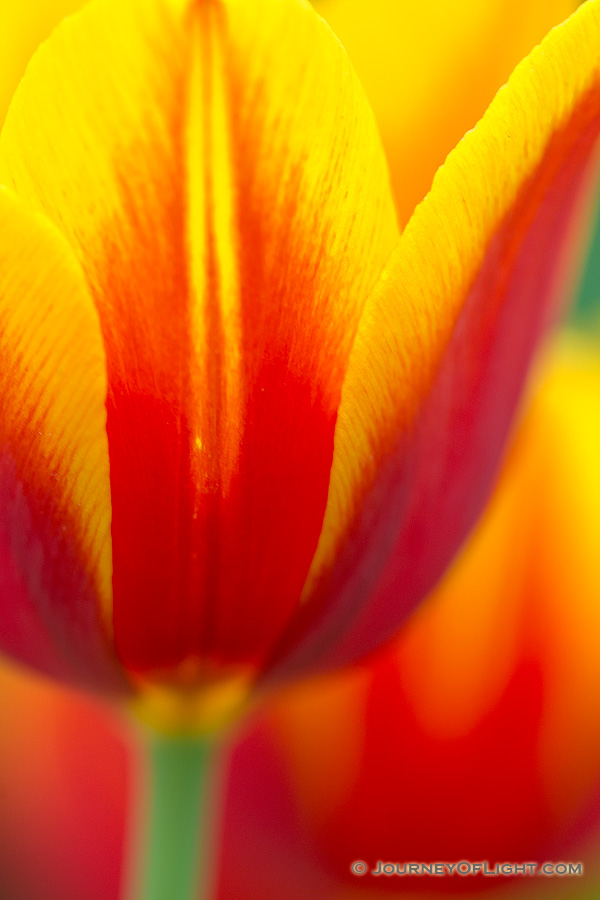 Of course, as they say the proof is in the pudding.  Actually, I'm not really sure who says that and what proof you can find in pudding, but no matter.  I downloaded my photographs and loved the crispness of the images and the bokeh, outstanding.  Don't get me wrong, the 50CM had decent bokeh and crisp images, and it never held me back from making salable images, but the 100 2.8L I felt opened new possibilities for me.
The next test?  Portraits.  One of the advantages of macro lenses, especially in the 100 mm range is that they are at a good focal length for taking portraits.  On an unseasonably warm February day I took my daughter out to the park to capture some photographs.  Using theCanon 100 f/2.8L I experimented with various lighting and poses.  I was pleased with the autofocus and the bokeh at portrait ranges and felt the flare was well controlled.  It was almost as good as my 135 f/2L.  Almost.  By the way, I recommend taking a look at my 135 f/2L report if you are interested in seeing the best portrait lens at 135mm that canon has to offer or one of my favorite lenses of all time (even though it is one of the most rarely used in my collection).  Anyway, I digress.  the 100 2.8L IS Macro performed admirably.  The IS was a really nice addition with this as well and the focal length worked well on my full frame like the Canon 5D Mark II, but it was a bit close on a crop camera like my Rebel SL1.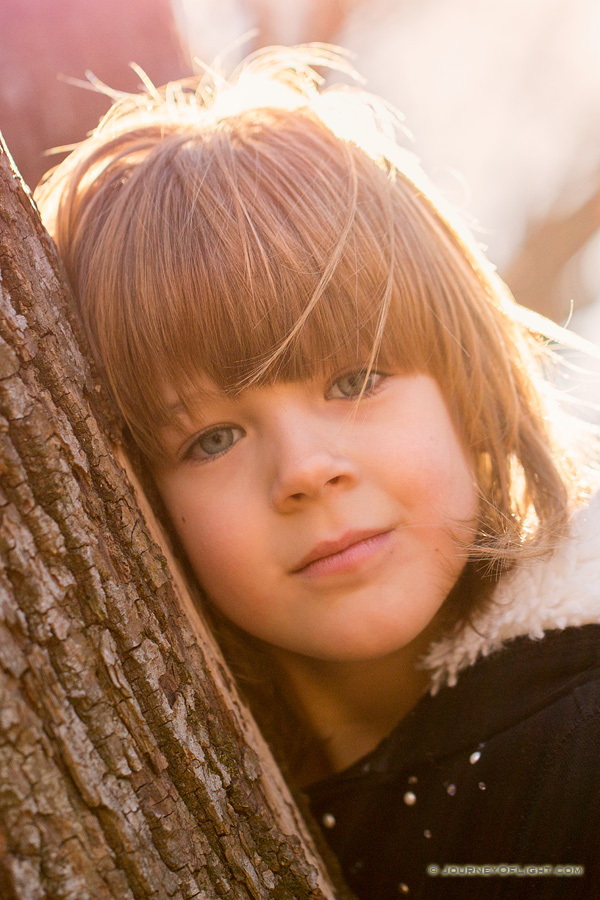 Overall, I highly recommend Canon's 100mm f/2.8L Macro lens.  Of all the macro lenses I've used this one by far was the one that has consistently performed for me.  Fast autofocus, close focus, IS, crisp, and a great portrait lens to boot.  Please take a look at my images and if you decide to purchase the Canon 100 f/2.8L macro lens please do so using the link below.  B and H has been a great provider of photography equipment for me and I recommend their services.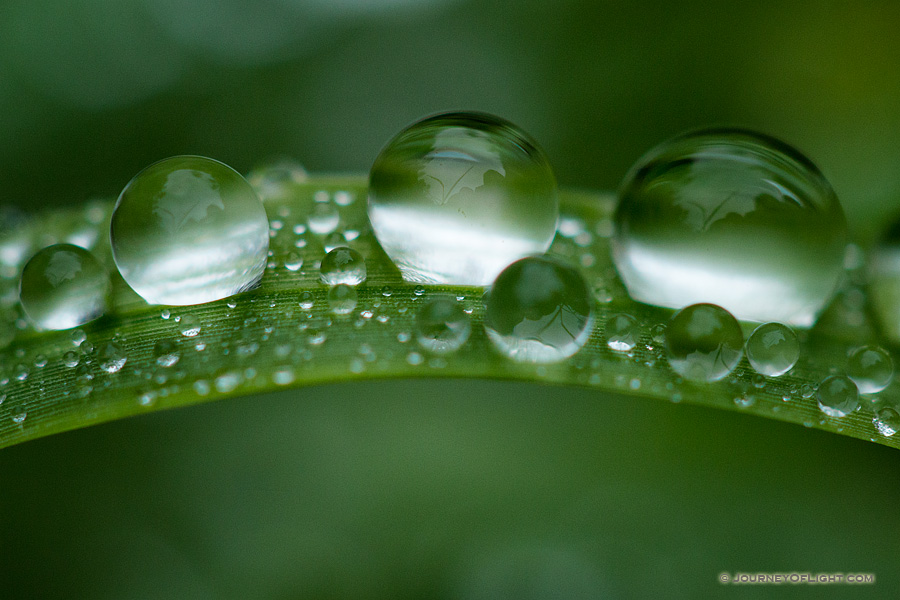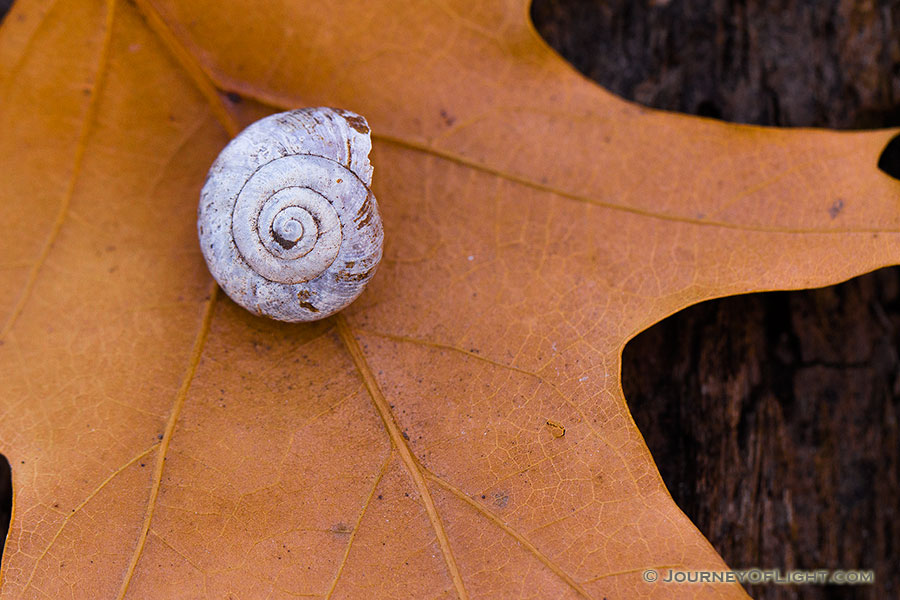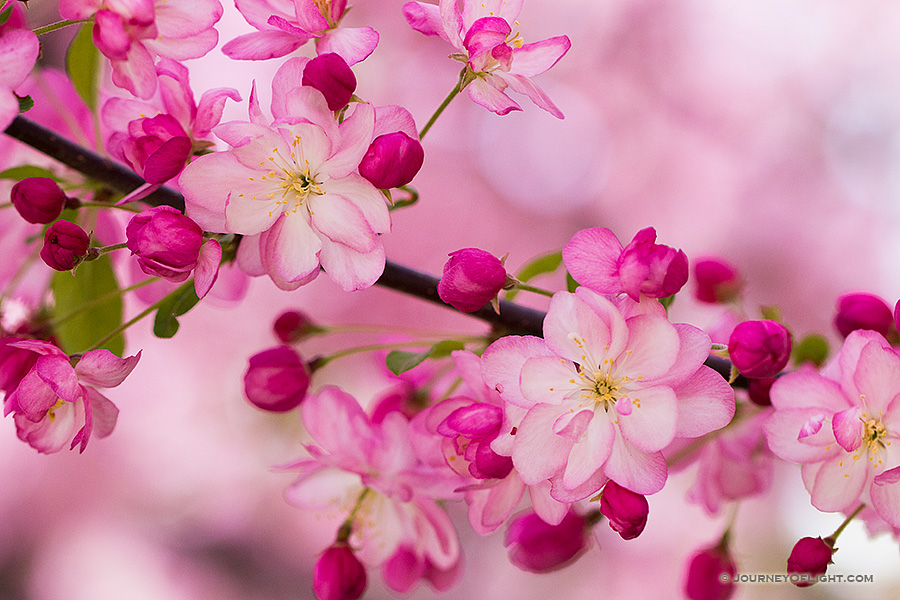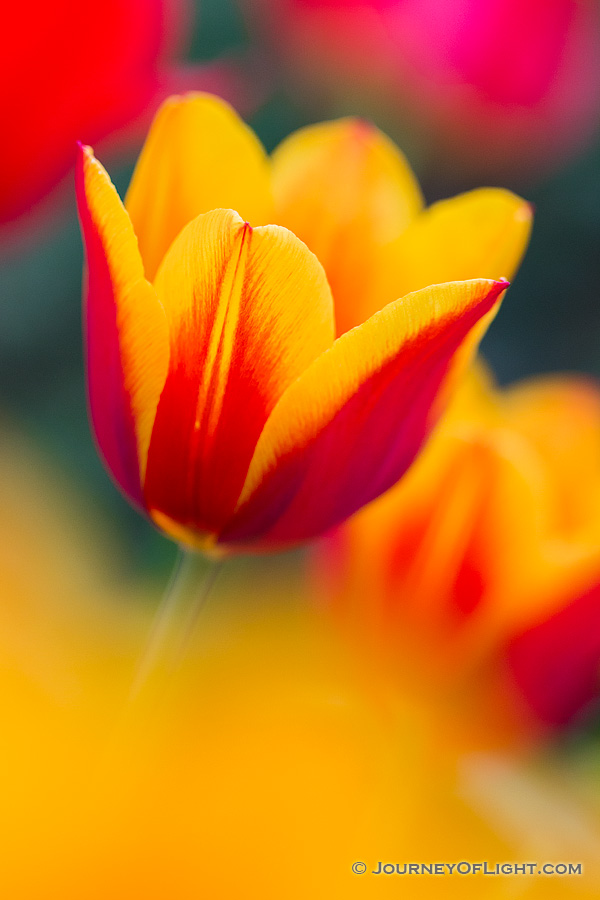 MEET THE AUTHOR
While growing up, Derrald's parents took him on several trips across the United States to numerous national parks. It was on these trips that Derrald grew a love for the outdoors which we wished to explore and share with others. Photography was a natural result, an endeavor that Derrald began at a young age and continued to explore in years to come.
While pursuing a Bachelors degree at Creighton University, he enrolled in all of the photography courses. With these courses he learned the fundamentals of chemical darkrooms, light, balance, and exposure. After college he continued to explore the art and develop his own technique and style and choose to focus on nature and scenic photography as his primary subjects, although he is not hesitant to point the lens at anything.
Amongst the images of majestic mountains and the crashing waves of the ocean, one can find photographs of the prairies, lakes, and wetlands of the American Great Plains and Midwest. Some of these images are the artist's favorites as they show the expansive heartland of the United States and the subtle beauty of the area surrounding his home. Through the right balance of subject, composition, and light, Derrald strives to transport the viewer into the composition.
Derrald has won numerous awards and exhibited in several solo and group shows regionally. His work has also appeared in several regional and national magazines, calendars, websites, and postcards. He continues to live and work in Omaha with his family.
Visit Derrald's website Journey Of Light Photography http://www.journeyoflight.com/blog/ to read his other articles.   His images may be ordered from his store at http://store.journeyoflight.com.